About Us
The story:
Pro Contractors founder and owner, Sylwester Nawara, born and raised in Poland, has been in the renovations business since he was only 17 years old. After moving to the Netherlands in his 20's to work as a subcontractor, he teamed up with a Dutch business owner. They started doing projects together as the friendly Dutchman taught him the tricks of the trade.
Overcoming Hardship
Tragically, after a few fruitful years, The Dutch businessman died due to sudden disease, leaving Sylvester on his own. Going through tough times, he started doing minor home improvements, moving on to larger projects over time. His business slowly became prosperous and Nawara became an expert of his field. The idea was born to consolidate his strong position under a new brand.
The New Brand
Part of the rebranding was our focus on expansions. Initially, we mainly renovated medium sized houses and apartments. Now we are adding larger projects, such as condos and villas, as well as accepting maintenance contracts for real estate units.
Outlook
Pro Contractors has strong ties with the Hague. From here we plan to expand our activities towards surrounding municipalities as well as the wider region in the long term. We are your efficient and trusted partner in home and real estate renovations.
Video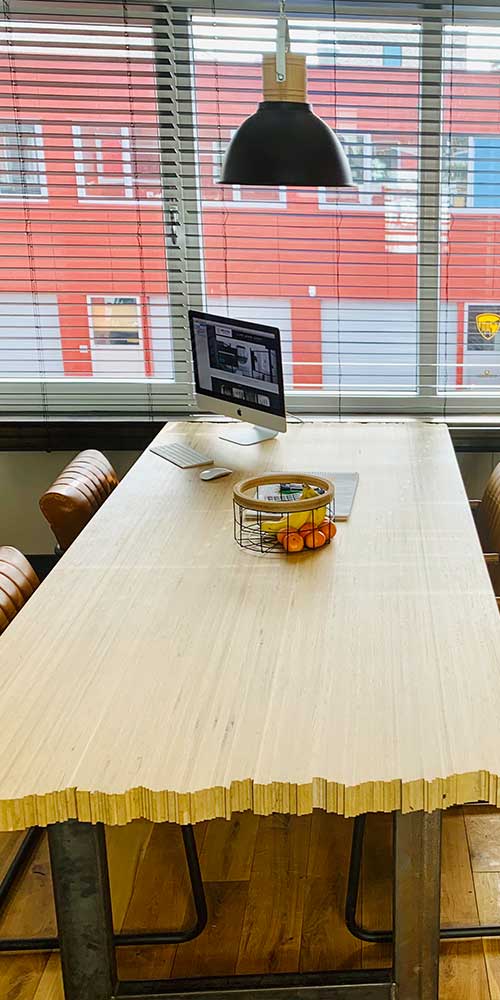 We are working with the best
Comprehensive projects require specialized knowledge from mulitple fields. Because we can't be the best in everything, we collaborate with highly skilled professionals and recognized companies.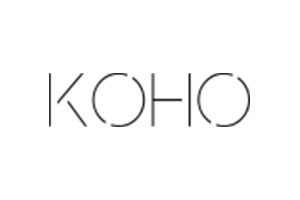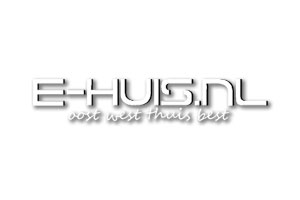 Testimonials
M. Schroder
"We have used Pro Contractors for many projects in our home. They install wooden floor, paint walls and rebuild our bathroom. We are satisfied with the work and highly recommend them."
Luuk De Vries
"Pro Contractors team did a great job on our home extension. The project was completed in a time even after we add some extra side works. They completed works as promised in the contract and didn't add any extra costs. We are highly recommend this company."